Welcome to Joe's Tap Room located at Sloppy Joe's Bar, corner of Greene and Duval.
Joe's Tap Room features a variety of cold crafted beers on tap. Joe's Tap Room also offers a full bar with premium well and a variety of domestic and import bottled beers. Food may be ordered from Sloppy Joe's regular menu. Customers can easily move from Joe's Tap Room to the main bar and enjoy the Sloppy Joe's experience.
Joe's Tap Room is a great place to catch your favorite games on HD Big Screen Satellite TV. Joe's Tap Room has Direct TV NFL Sunday Ticket, ESPN Game Plan, NBA League Pass, ESPN Full Court, March Madness, NHL Center Ice and MLB Extra Innings packages.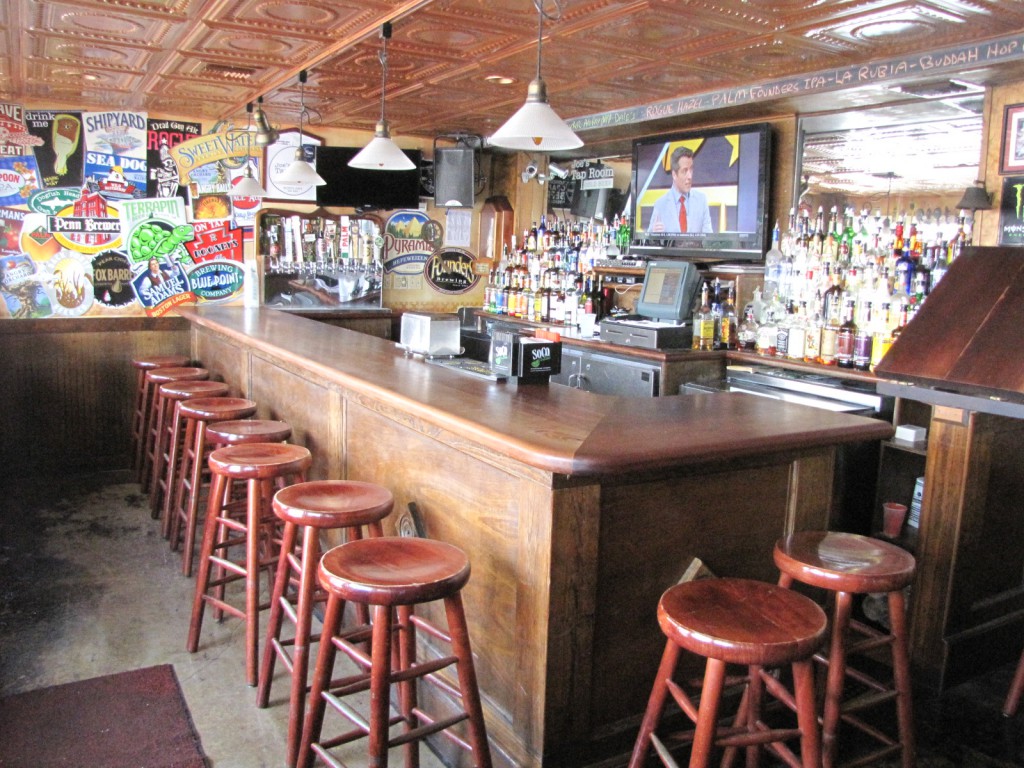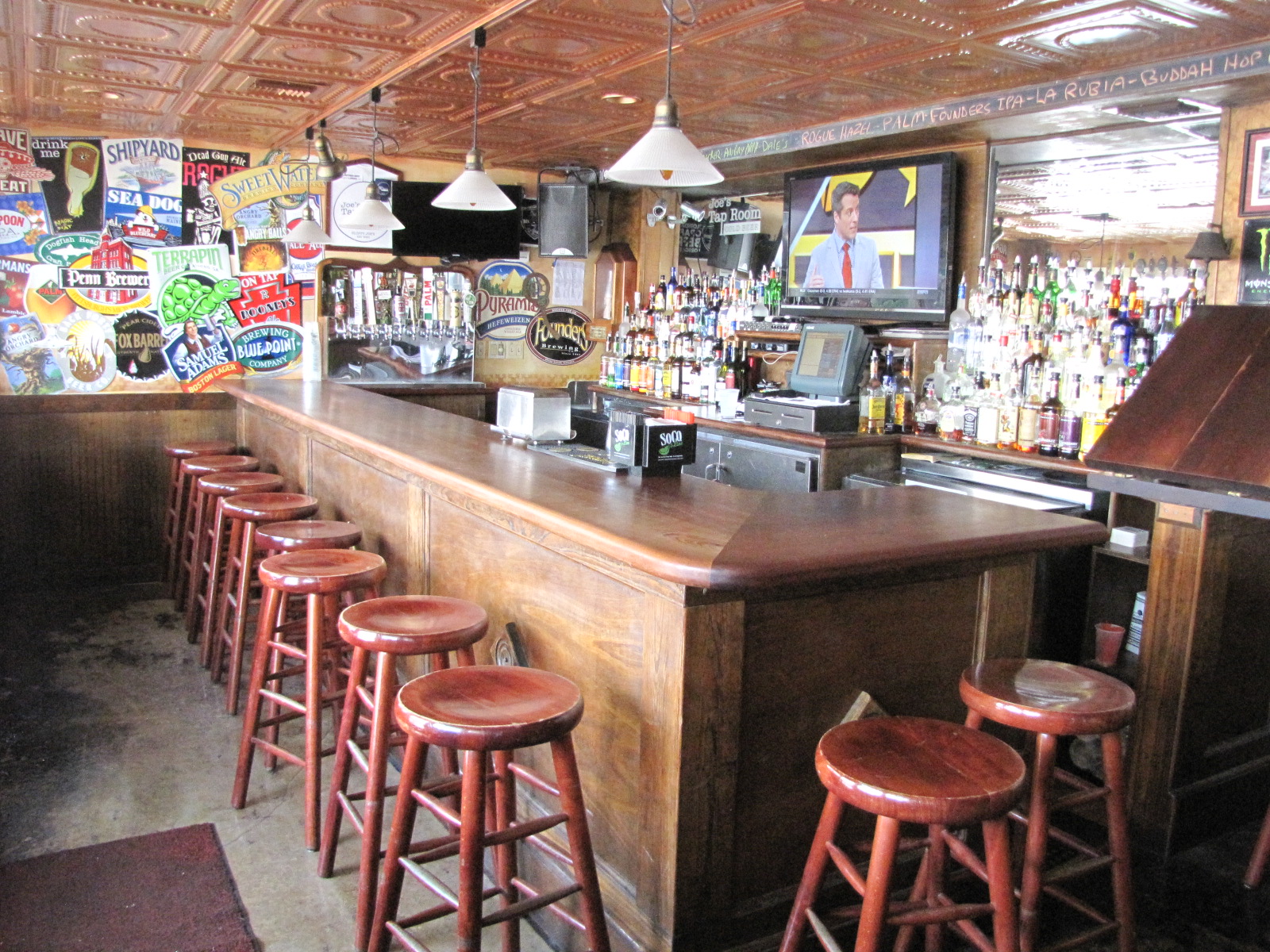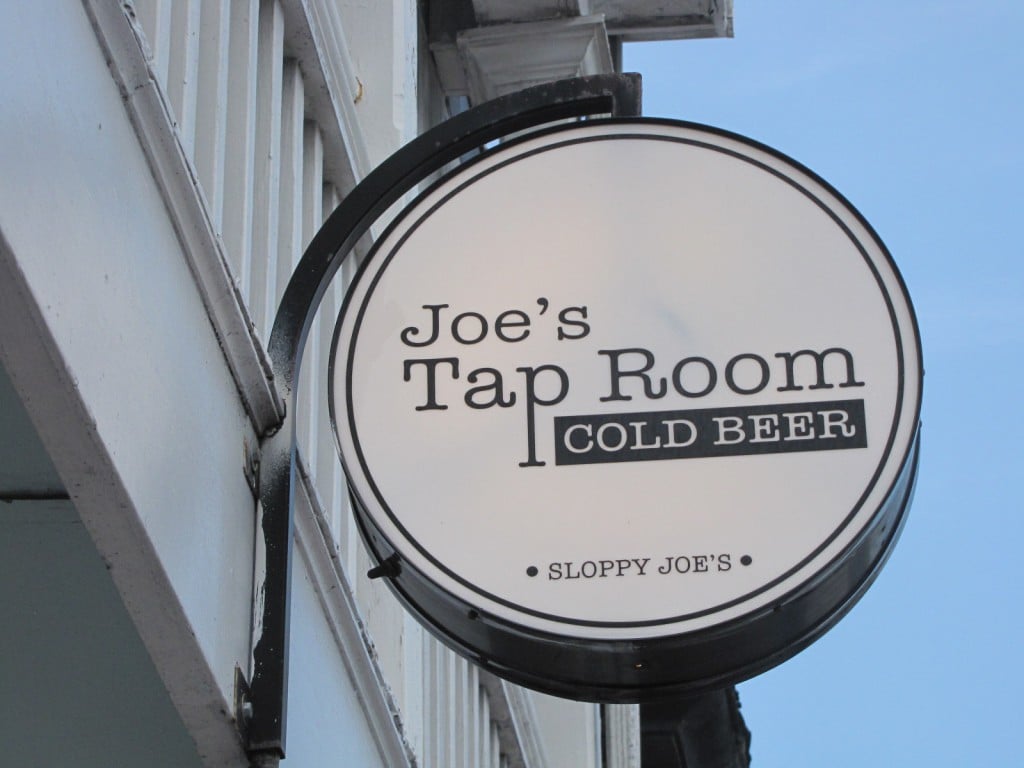 Enjoy a cold beer from our crafted beer list:
Rogue Dead Guy Ale (Newport, OR)
Due South Brewing Craft Lager (Boynton Beach, FL)
Florida Cracker White Ale (Tampa, FL)
Angry Orchard Crisp Apple (Cincinnati, OH)
Dale's Pale Ale (Longmont, CO
Rogue Hazelnut Brown Nectar (Newport, OR)
Palm Ale (Londerzeel, Belgium)
Founders All Day IPA (Grand Rapids, MI)
Wynwood LaRubia (Miami, FL)
Funky Buddha Hop Gun IPA (Oakland Park, FL)
Crafted Beer List is subject to change.
Joe's Tap Room is available for small private parties (maximum 24 people). For more information call (305) 296-2388, Ext. 121.