Entry Form Schedule Results Past Winners LAL Photo Gallery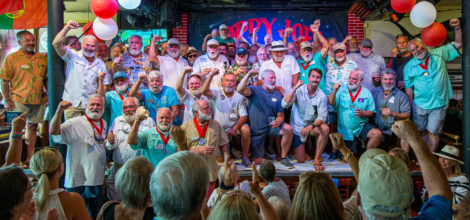 Entry form will be posted later in the year.
Look-Alike contest preliminary rounds will be July 21 & 22 at 6:30 pm inside on stage  Sloppy Joe's Bar.  Final round will be held on stage Saturday, July 23rd at 6:30pm. Entire schedule of events to be posted.